INSPIRED - EXPERIENCED - CONNECTED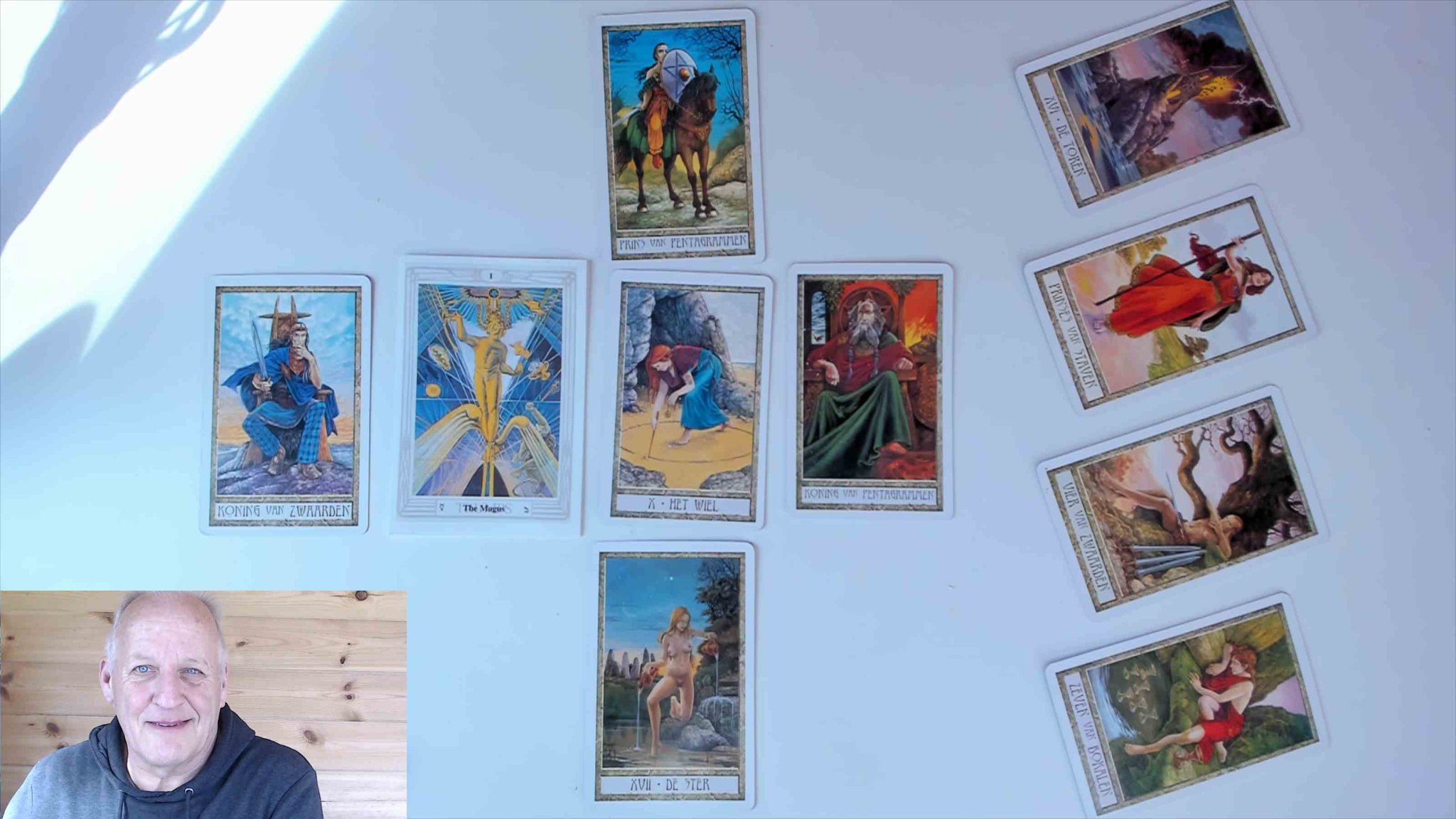 Experience the Online Tarot Reading Studio
Welcome to my Online Tarot Reading Studio, where I offer immersive and personalized tarot readings to help you gain insight and guidance on your journey. I am an experienced tarot reader and a member of the Tarot Association, and I have been a regular reader at Irish Holistic Fairs and Mind Body Experiences.
I understand that each person's journey is unique and that the tarot can provide valuable insight and guidance on your path. That's why I offer different types of readings to accommodate different preferences and budgets. Whether you prefer a face-to-face video reading or a more convenient email reading, I am here to help.
Online Readings
My online readings are conducted with a multiple camera setup, ensuring that you have a fully immersive experience. I use my knowledge and experience to interpret the tarot cards and provide you with the guidance you need. I can help you with a wide range of questions and concerns, from career and finance to relationships and personal growth.
I am passionate about helping others and I am dedicated to providing you with an accurate, honest and confidential reading. I understand that the tarot can be a powerful tool for self-discovery and personal growth, and I am here to help you navigate your journey.
If you're looking for guidance and insight on your journey, I invite you to book a reading with me today. I am available for online readings six days a week, and I would be happy to schedule a reading that is convenient for you. Whether you're looking for a one-time reading or a more in-depth reading package, I am here to help.
Thank you for considering my online tarot reading studio. I look forward to helping you on your journey. If you want to see available spots in my calendar or make a reservation, press the one of the Booking! buttons below. 

If you want to have more information, press the Contact button.
Book Your Tarot Reading or Coaching Session