INSPIRED - EXPERIENCED - CONNECTED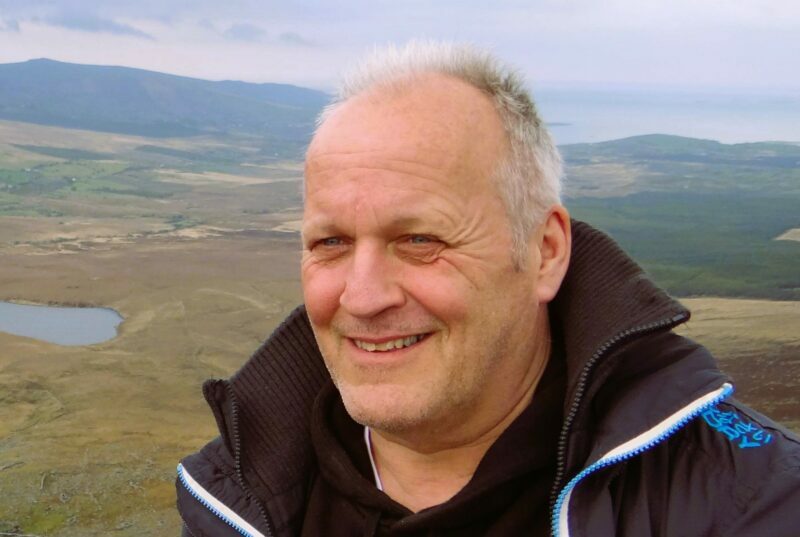 Are you looking to make positive changes in your life but feeling stuck or unsure of where to start? As a certified online life coach, I can help you unlock your true potential and achieve your goals.
Benefits of Online Life Coaching
One of the greatest benefits of online coaching is the flexibility and convenience it offers. With online coaching, you can work with me from the comfort of your own home, at a time that works best for you. This eliminates the need for expensive travel costs and ensures that you can fit coaching sessions into your busy schedule.
Additionally, online coaching allows us to communicate via various platforms, such as video conferencing, phone calls or messaging that allow us to continue our session from anywhere.
Life Changing
I offer a supportive and non-judgmental space for you to explore your thoughts and feelings. Together, we'll work through any challenges you're facing and develop a personalized plan to help you achieve your goals. Whether you're looking to improve your relationships, career, or overall well-being, I'm here to support you every step of the way.
During our sessions, I will use various evidence-based coaching techniques to help you gain clarity, develop new perspectives, and take action towards your desired outcome. I will also give you homework and exercises to complete between sessions to ensure that you are making steady progress towards your goals.
Don't let another day go by feeling unfulfilled or unsure of how to make changes in your life. Start living your best life today with online life coaching. Sign up for my services today and let's work together to achieve your goals and unlock your true potential.
Platforms / Software
To make it easy for you, I offer online coaching on the following platforms:
Skype
Zoom
Google Hangouts
Microsoft Teams
Coaching Studio, an online platform that you can use if none of the above work for you.
Contact me at +353 (0)89 4622115 or [email protected] for an appointment. For more information about me click here.